GstarCAD Architecture- An Architects Best Friend
GstarCAD is a well-known alternative CAD software of high compatibility with ACAD. GstarCAD Architecture is a variant of GstarCAD that focuses on architectural custom objects for creating agile construction drawings through comprehensive designing and library tools including 3D visualization. This software is completely aimed towards helping architects design as efficiently as possible and on a budget.
Some Key Features of GstarCAD Architecture
Pull-down Toolkit:
GCA uses special toolkit by pull-down menu. According to designers' daily work habits, various kinds of functions are arranged in this toolkit. It could be displayed or hided by pressing composite key "Ctrl + =".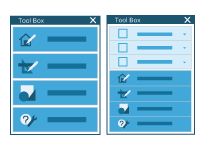 Composite and Cavity Wall:
GstarCAD Architecture provides composite and cavity wall function. Users could choose and edit the materials to compose the walls in different styles. The intersection part will be handled automatically. This smart function improves the design efficiency.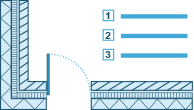 Architecture Objects:
GstarCAD Architecture provides different styles of walls, doors, windows, stairs, and other objects. You can create them or edit their properties easily by dialog box or in property palettes.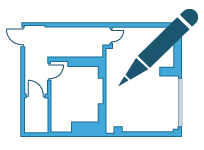 Intelligent and Smart Operation:
GstarCAD Architecture supplies parametric operation mode to decrease human errors and improve work efficiency. Custom objects could auto process display relationship, for example, illustrating win-door effect when inserting to wall; as well they could be edited by CAD commands, such as trim, extend, chamfer, and so on.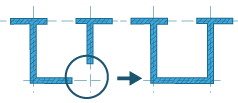 Drawing Library:
GstarCAD Architecture provides useful drawing library, including samples of toilet wares, furniture, landscape and so on. You can insert commonly used drawing blocks by directly dragging from drawing library; meanwhile, you could also save customized drawing blocks to drawing library.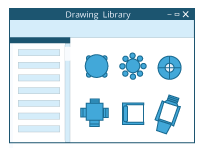 Verdict:
GCA is an excellent software for architects or designers on a budget, is compatible with windows from xp to 10 and only requires 1 GB of ram to operate for the 32bit variant and 2 GB for the 64bit variant. Overall this is a solid software and priced at $2000 for a perpetual license makes it a cheaper alternative amongst the heavyweights.